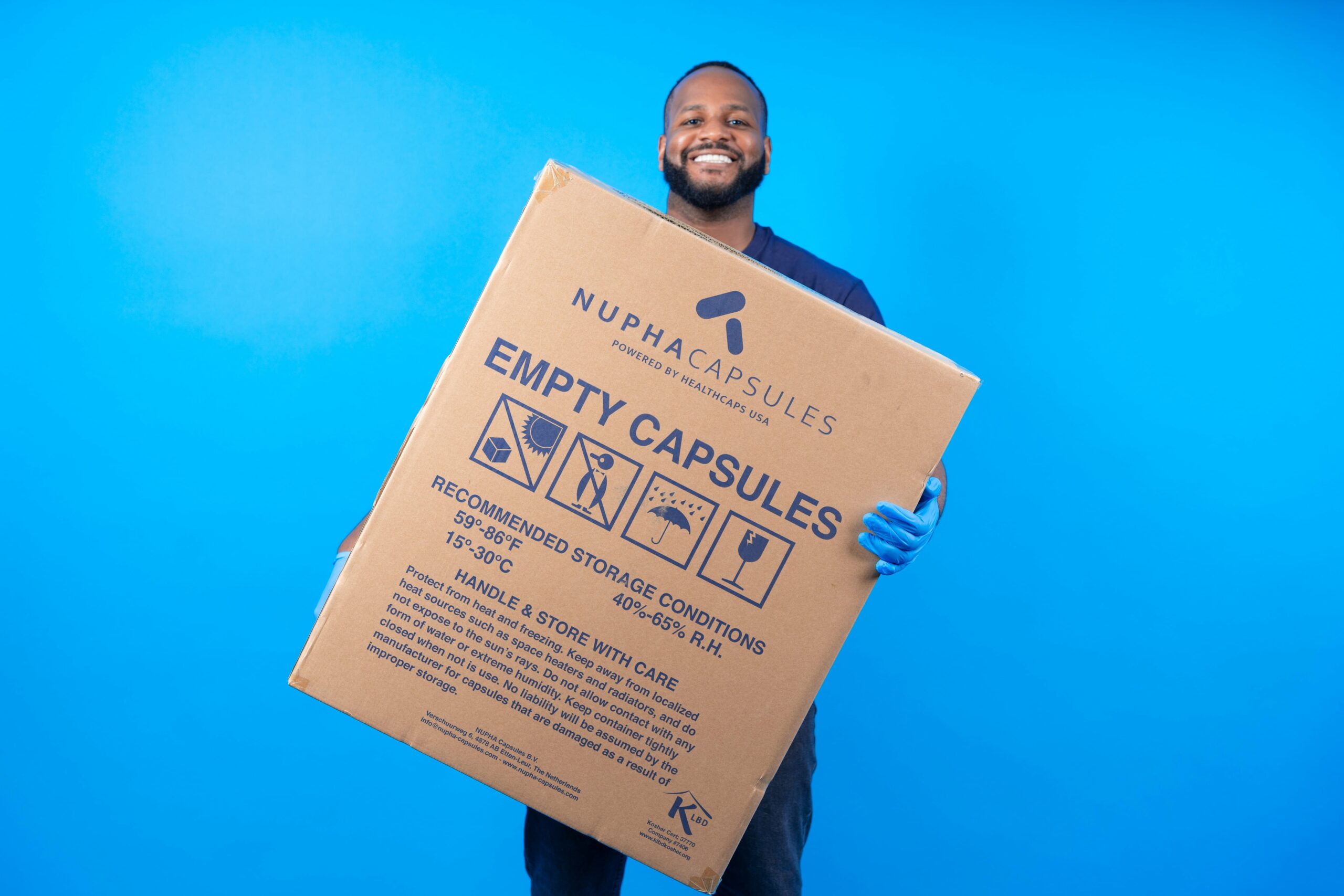 VARIOUS SIZES
The filling machines of NUPHA Capsules can distribute capsules in various sizes. Hereby a list of some of our options:
Capsule machine size 0
Capsule machine size 00

Capsule filling machine 000

Capsule machine size 1
Capsule machine size 2
Capsule machine size 3
Capsule filling machine size 4
This means that you have come to the right place for different capsule sizes. Our capsule filling machines work fully automatically or semi-automatically. This applies to liquid, powder, capsules, tablets, etc.
RELIABLE MACHINE SUPPLIER
24/7 TECHNICAL SUPPORT
NUPHA Capsules offers 24/7 technical support through whole Europe. Our experienced service engineers are assisting whenever required at any location.
Do you have any questions regarding our machines or looking for any spare parts?
Let us know and we can help you.